Details
New Zealand Cavy Club Show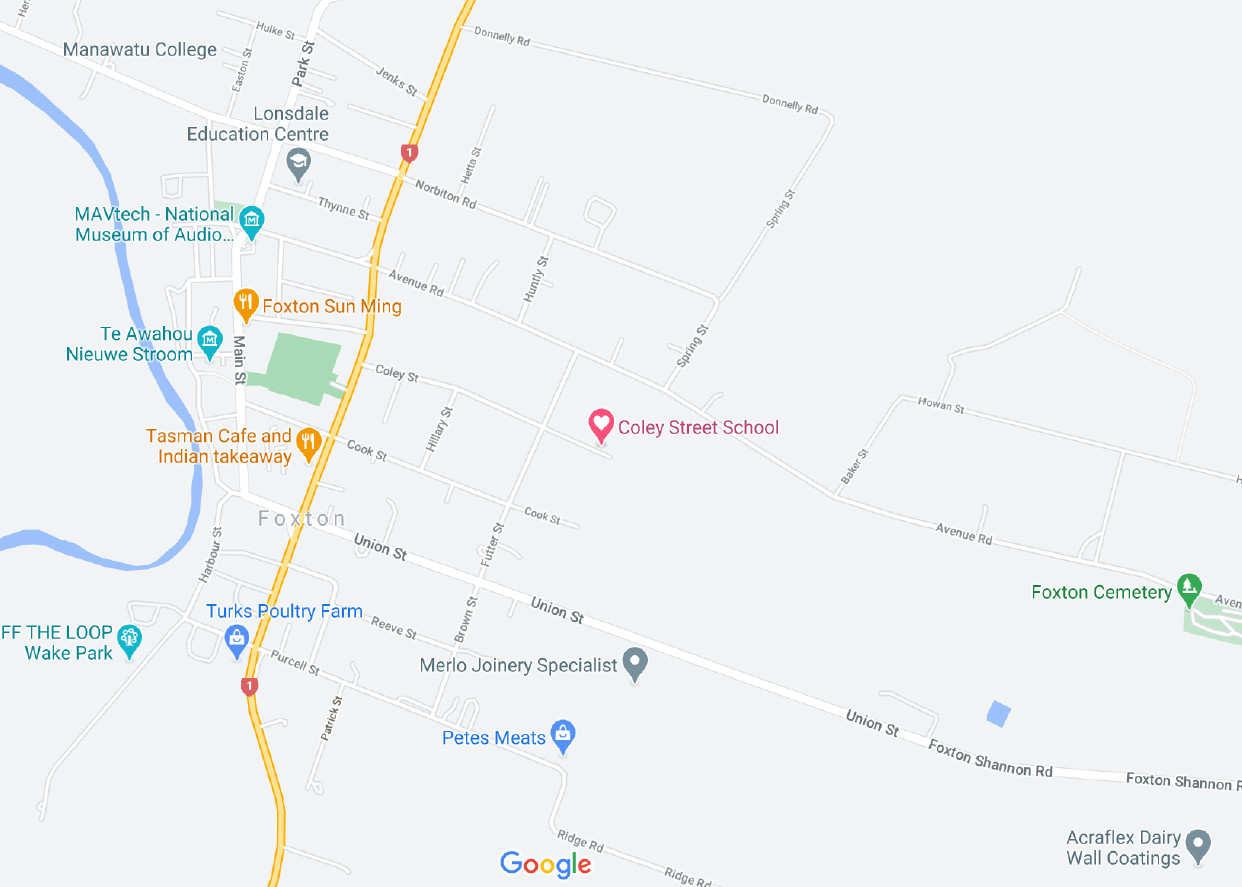 Our new hall is the Coley Street School Hall, top end of Coley Street in Fodxton.
Taranaki Cavy Group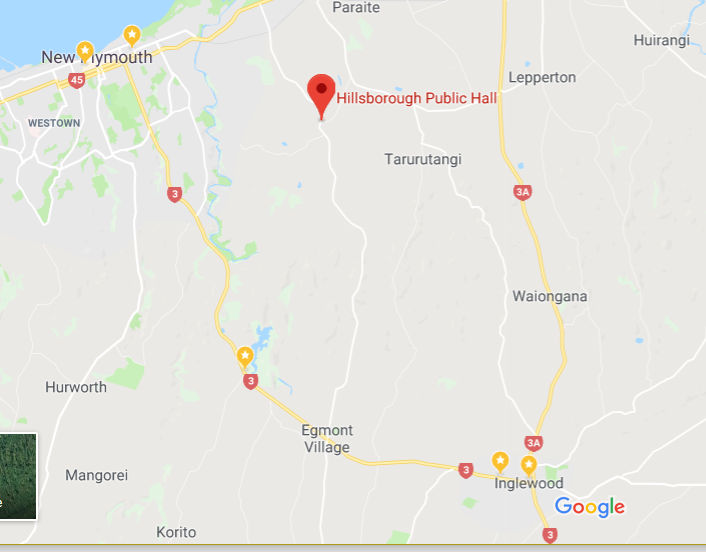 Taranaki Cavy Group use the Hillsborough Hall, Egmont Road, New Plymouth.
Details
To join NZCC fill out the Application Form and pay online Westpac Bank  : 030531 0494759 00. Use "membership" as a reference.
Send the application form to :
NZCC Secretary
Christa Krey
55 Bruce Rd
Levin 5510
New Zealand
Details
Please print out the form after filling it in, sign it, and send with your subscription to the Club Secretary, Christa Krey: